Stop stash going to landfill
Every year there are various events where tshirts are produced to promote the day. They are a great way of raising awareness but they come at a heavy Environmental cost. They don't have use beyond the day of the event and many of them either end up at the bottom of the wardrobe or in the bin. This is using precious resources which we have few of left on the planet.

My suggestion is that we stop producing the t shirts and use other forms of marketing material for example posters or adaptable banners (eg using Velcro to change the banner). This would save the union and be better fro the environment.
Submitted by Naomi H.
Student Leader Feedback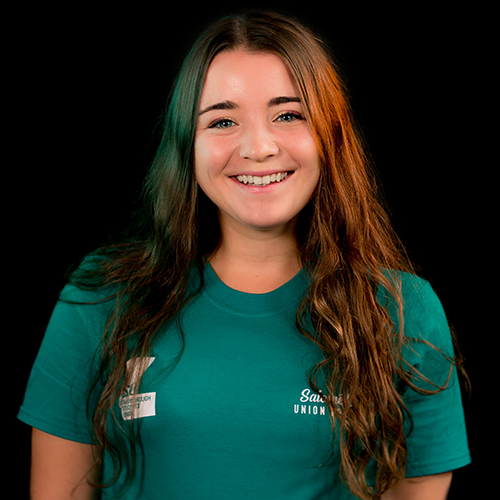 Salomé Doré
Union President,
After a conversation with Naomi (E&E chair) and Ashleigh (Enterprise section chair), we have reached the following conclusion: -For LSU marketing team to stop creating stash for specific events which can only be used once, as well as to stop adding the year on stash for elections , so it can be used years and years. We will also look into stopping the creating of tote bags for freshers as they are unsustainable if not used 300 times, and replace them by paper bags with stickers. -For our annual station show to focus on how to make stash more sustainable. -We will also look into reusing old stash, by reprinting on them. If you have any other ideas, please feel free to get in touch!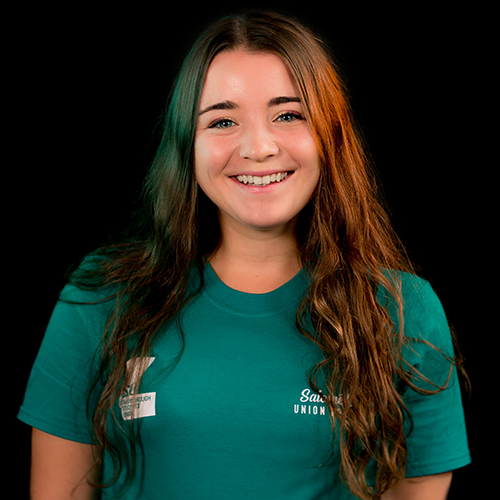 Salomé Doré
Union President,
I will be meeting with Naomi, the Environment and Ethical chair, and Ashleigh Ponder, the Enterprise Chair, to discuss how we can implement this idea. We have already a lot of ideas but we need to make sure those are feasible.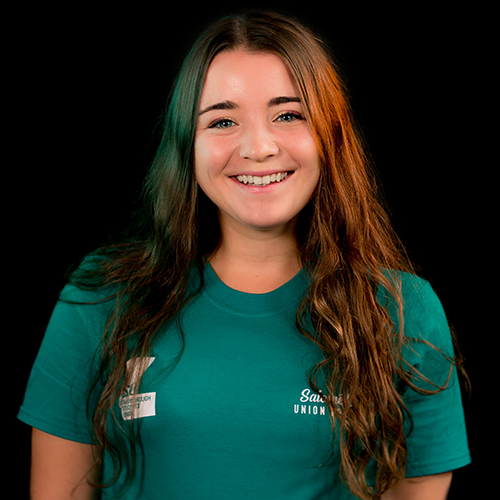 Salomé Doré
Union President,
Great idea :) This idea is now through to the voting stage!
Assigned To