Name Pronounciation Check for Graduands
Being an international student, I have had many instances of people misspelling and mispronouncing my name as well as surname. Normally this is not an issue but as most people's family members will take part to the ceremony, it would be a pity not only for them, but also for students themselves to have their names completely misread or mispronounced on such an important day. It would be great to have an option to include a phonetic spelling/notes of our names to avoid disappointment.
Submitted by Julia B.
Student Leader Feedback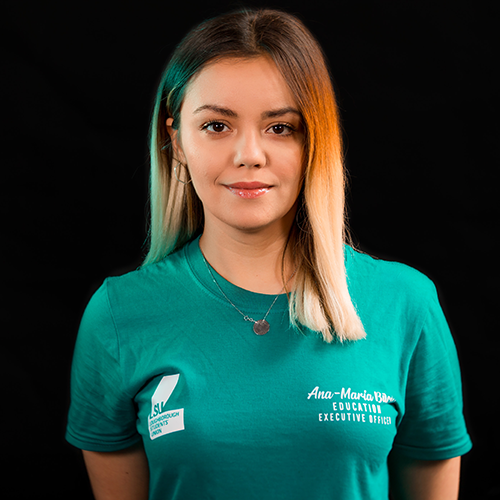 Ana-Maria Bilciu
Education Executive Officer,
Ana-Maria Bilciu, Education EO: Hi there! Thank you very much for your feedback – it is really important that our students do reach out to us and let us know what they would like us to work on! Before the Winter holiday, I have liaised with one of our colleagues in Academic Registry. The Academic Registry is responsible for central student administration at the University and supports the work of the University's academic Schools, governance, and academic decision-making processes. When discussing your fantastic idea, our colleague agreed that there is more that can be done in this space, and has assured me that this feedback will be raised internally – they have mentioned that this is an ongoing project that staff are certainly aware of, and are working to overcome. In terms of next steps, I am waiting to hear whether there is any solution in sight that would help us navigate through this. In our conversation, I have mentioned that it may be a good idea to add a feature on the student portal that students use to register and update their information, whereby students can voice record themselves pronouncing their name. My colleague agreed that this could potentially be a way going forward, and has let me know that they will feed this back to their team. I hope this update has provided you with the certainty that your valuable feedback has been raised with the appropriate individuals, and that progress is being made. When I hear back from Academic Registry, I will let you know of how it is going, and whether a feasible solution has been identified. Once again, thank you very much for submitting this!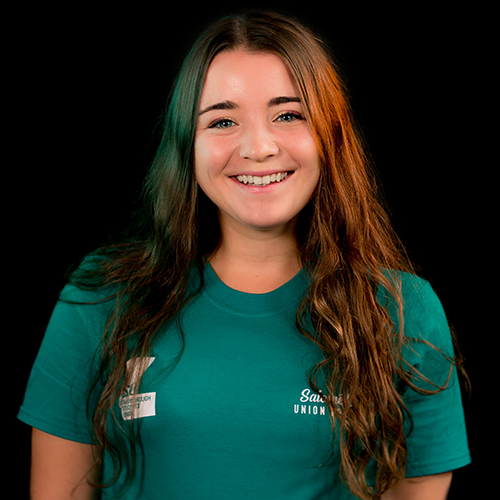 Salomé Doré
Union President,
Great idea- we've submitted this for voting! Campaign to get 50 votes and we'll action this idea to a Executive officer.
Assigned To