Living plants in the library
As Loughborough University is a top research university, and a top supporter of students mental well-being, shouldn't our study environments reflect this?

This idea sees the uni bringing plants (particularly green plants, from NASA's air cleansing list) in to the library to better improve students working environment. Particularly during exam season. As several psychology studies have proved & shown that being surrounded by plants whilst working boosts productivity, concentration & general well being. And this was stressed at a Heimtextile exhibition back in 2017. This would provide a subconsciously benefitting study environment for students...
Several offices are establishing these plant environments in the form of living walls....So.... Let's bring this to us students !
Submitted by Jade B.
Student Leader Feedback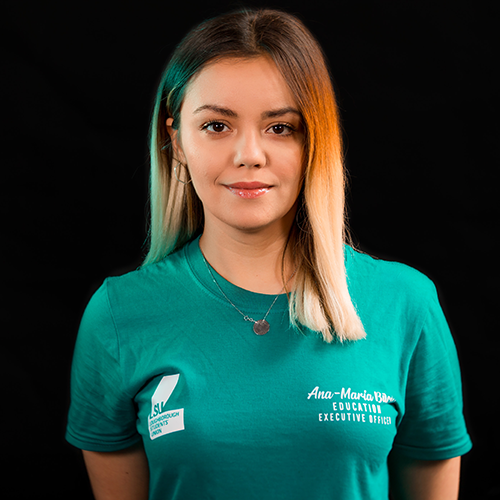 Ana-Maria Bilciu
Education Executive Officer,
Ana-Maria Bilciu, Education EO: Hi there! Thank you very much for your feedback – it is really important that our students do reach out to us and let us know what they would like us to work on! Before the Winter holiday, I have liaised with the Director of Library Services and University Librarian. When discussing your idea, our colleague has shared some of the reservations they have had, namely it is important to consider who would be taking care of the plants and the cleaning that may be involved in this process. They have also let me know that they used to have plants in pots which was a service that they had paid for in the past, but which has unfortunately had to removed to expenses and additional costs. many reservations which haven't gone away, the things you mention but also around cleaning which is incredibly stretched at present and likely to be for some time and in the look of it all. Emma did agree, however, that it would be great to look at this from a broader approach, with colleagues in the Sustainability Department, to see whether having greener campus buildings could be something that they would be able to prioritise in the foreseeable future. I have not reached out to colleagues in the Sustainability Department just yet, but I plan to do so in due course – once I hear more about the possibility of working on something like this, I will make sure to let you know if/how this project has progressed through the pipeline! I hope this update has provided you with the certainty that your valuable feedback has been raised with the appropriate individuals, and that progress is being made. Once again, thank you very much for submitting this!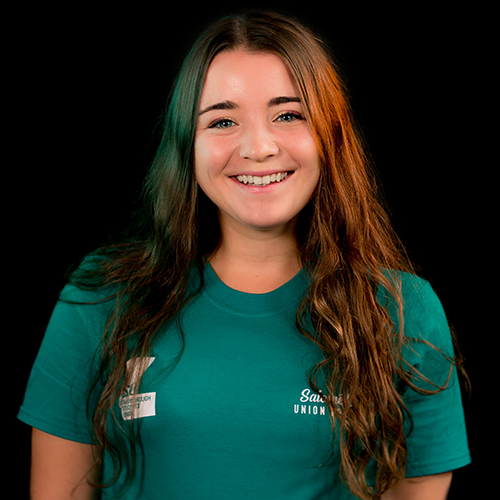 Salomé Doré
Union President,
Great idea- we've submitted this for voting! Campaign to get 50 votes and we'll action this idea to a Executive officer.
Assigned To