Please log in if you wish to vote and take part in the discussion!
I want to see this idea of having a loanable laptop service in the library, because some students may not have the means to buy a personal laptop. This service would enhance the learning experience of students, enabling students to take the laptops into lectures, work in spaces of their choice and use the laptop service if something unexpected happens to their personal laptop.
Submitted by Joy C.
Student Leader Feedback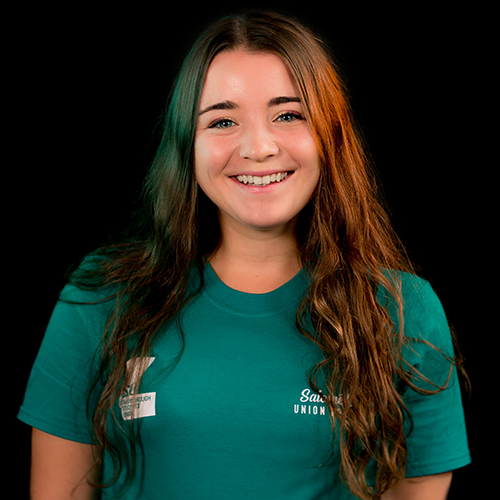 Salomé Doré
Union President,
We've submitted this for voting! Campaign to get 50 votes and we'll action this idea to an Executive officer, who will investigate how the idea can be implemented, and will work to get changes made, where possible.