Remove charges for Mitigating Circumstances and DSA Evidence
Please log in if you wish to vote and take part in the discussion!
Vulnerable students who would need medical evidence for either a Mitigating Circumstances claim or Disabled Students Allowance should not have to pay for it. This is a new system recently brought in by the medical centre and undermines the work the University and Students' Union has done to ensure students can maintain good academic welfare.
These students are already going through difficult enough circumstances without having to worry about the added stress of having to pay for the medical evidence required to have a successful Mitigating Circumstances or DSA claim.
Submitted by Alannah J.
Student Leader Feedback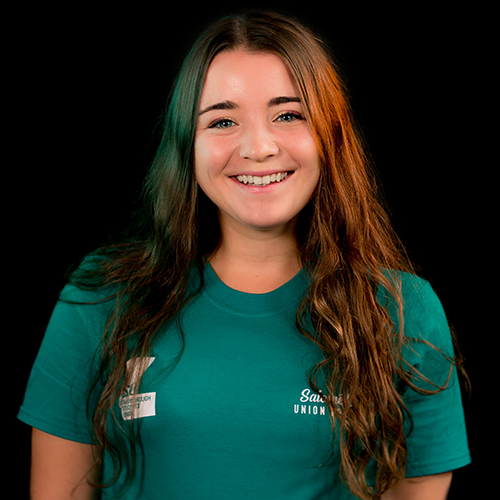 Salomé Doré
Union President,
We've submitted this for voting! Campaign to get 50 votes and we'll action this idea to an Executive officer, who will investigate how the idea can be implemented, and will work to get changes made, where possible.