Put a drain in the path by the union
Everytime it rains the path becomes a duck pond, while ducks are great, paths are more useful! Please can the drainage be sorted out.
Submitted by Thomas B.
Student Leader Feedback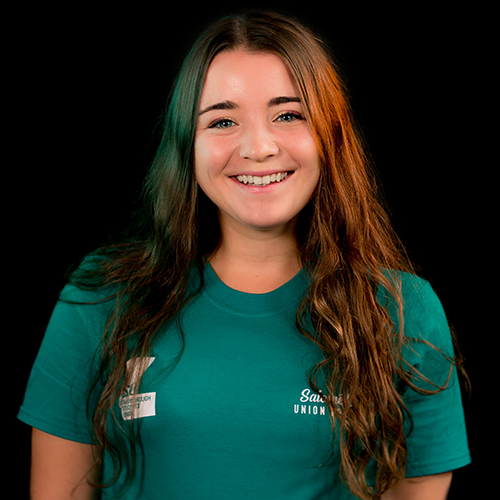 Salomé Doré
Union President,
The University are already dealing with this, the path belongs to the Council as it is a dedicated highway. The council altered the path 5 years ago in order to stop the flooding and it has flooded a little since then but nothing like this year. Hopefully, this should be sorted soon.