Extend graduates access to Linkedin Learning to allow grads to learn new skills while searching for a job
In light of the situation regarding COVID-19 and the increased difficulty faced by 2020 graduates entering the job market, would it be possible for the University to sort something out that would lengthen the amount of time graduates are able to access LinkedIn Learning? This would allow graduates to enhance their knowledge, learn new skills and earn certificates that can be displayed on their personal LinkedIn Page. Computer Science students for example could use LinkedIn Learning to learn an additional coding language or to deepen already existing knowledge.
Submitted by Ryan S.
Student Leader Feedback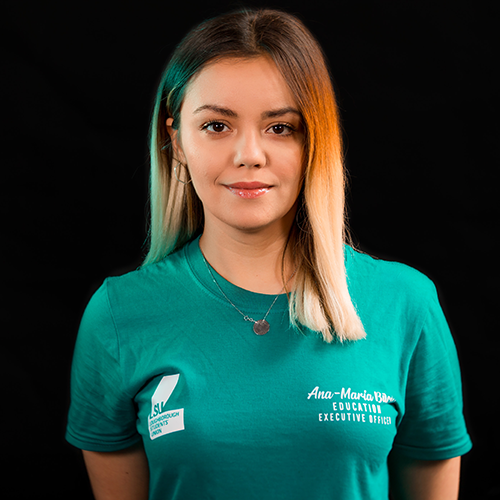 Ana-Maria Bilciu
Education Executive Officer,
Hi there! Thank you very much for your feedback – it is really important that our students do reach out to us and let us know what they would like us to work on! Before the Winter holiday, I have liaised with the one of our colleagues within The Centre for Academic Practice (CAP). The Centre supports the development of academic staff; research staff; colleagues with a teaching-related remit and postgraduate research students to achieve and sustain an excellent quality learning experience for all our students. Here is what I have found: Unfortunately, after exploring this earlier in the Summer, the University cannot extend access for graduates to LinkedIn Learning. The reason I have been given is the direct link between student accounts and LinkedIn Learning – as you may be aware LinkedIn Learning is free-of-charge when you log in with the credentials that our University has provided you with. It appears that extending the student accounts past the point of when they come inactive would have a huge knock-on effect on too many of their systems, which would cause disruption for all staff and students. However, all graduates still have access for 30 days post-release of their final degree outcomes. Therefore, currently access remains for 30 days post release of final degree outcomes, which means that they can continue to use LinkedIn Learning during that period! I hope this update has provided you with the certainty that your valuable feedback has been raised with the appropriate individuals, and I am sorry if this is not the answer that you were looking for. If you would like me to provide you with any additional explanations (e.g., technical implications), please do not hesitate to comment below, and I shall endeavour to reach out to my colleagues again. Once again, thank you very much for submitting this!