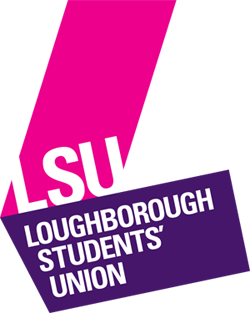 For over 30 years The John Cooper's Bar, or just JC's, has been a proud part of Loughborough Students' Union serving all our students as a bar.

Book Now
John Cooper's Restaurant and Bar is currently open 5pm – late, 7 days a week.
A reduced menu of burgers, pizza and snacks is served from 6-10pm daily.
We'd advise reserving a slot to guarantee a bench.
There are two slots for bench bookings:
Slot 1: 5pm – 8pm
Slot 2: 8.15pm – late
Benches for each week go on sale on Monday at lsu.co.uk/events for £1 per bench.