Rachel Caverhill
Sport Executive Officer
As your Sport Executive Officer, I am the voice and representative for all students who want to get involved in sport at Loughborough. From recreational to performance and even coaching and volunteering, I work alongside all sporting strands to improve sporting opportunities for anyone who wishes to be involved in empowering and supporting student volunteers. I also act as the Loughborough Students' Athletic Union President, encompassing 60 diverse clubs and over 4000 members.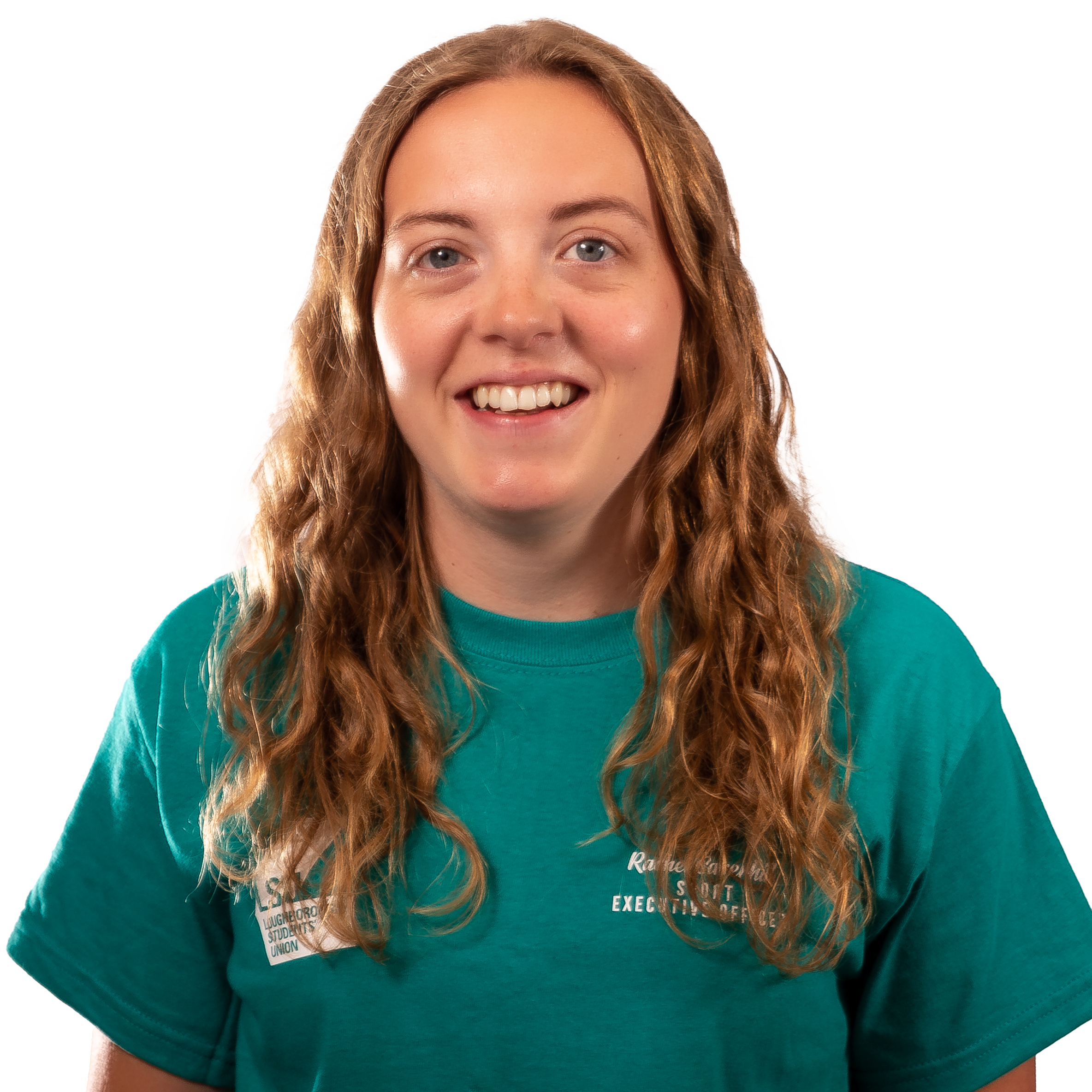 My advice
Take the leap! There are so many opportunities here at Loughborough that anyone can get involved with. Even if you've never tried it before, or it is out of your comfort zone, push yourself and you never know where it might take you. It is also never too late to get involved, so regardless of whether you are in your first or final year, you will find something for you.
About me
Originally from Devon, I came to Loughborough in 2016 and still haven't managed to leave! I studied Physics with Sport Science for my undergrad and am part way through a Sport Biomechanics MSc. Sport has shaped my time at Loughborough, so make sure you check out all that we have to offer!